Underground Communication Systems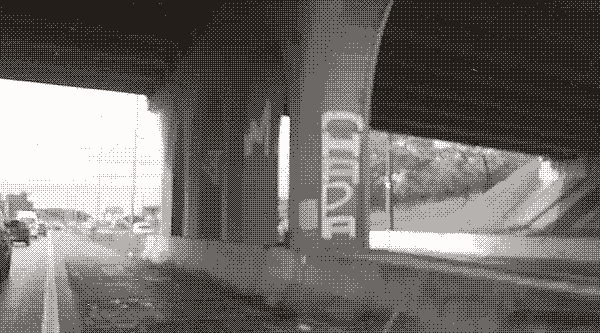 Unraveling the Mystery
For months, I've been delving into a phenomenon I called "Underground Communication Systems." Though I'm uncertain about the accuracy of that term, the concept is straightforward: particular rituals, when performed in specific parts of the world, grant exclusive access to experiences and connections hidden from the general public.
This might sound like some esoteric mysticism, but it's anything but. These systems reveal pathways to individuals possessing unique skills, knowledge, or goods that they prefer not to advertise openly.
I've studied this phenomenon extensively, and I've identified some common traits that seem to govern most of these systems.
The Unwritten Code
Awareness of the rules is essential to participate; otherwise, the systems remain unseen.
The services provided are often illicit or, at the very least, occupy a legal gray area.
These systems have persisted for years or even decades, preserving an anachronistic essence.
Concrete evidence of these systems is scarce, as they are rarely documented.
Examples
In Pachinko parlors in Japan, have devised a clever method to award cash prizes despite legal restrictions. Officially, they can only offer non-cash rewards like food, cigarettes, and toys. However, knowing the secret exchange process, winners can sell their prize balls for cash nearby, reselling them to the parlors. These locations are usually owned and managed by the local yakuza.
In Brazil, truck drivers seeking assistance can connect with Chapas, informal guides who can be reached by leaving an empty beer can near specific road signs. One should leave the beer can nearby the sign, and soon, a Chapa will be around to help them (for a small price).
In Tokyo, where drug possession is a serious crime, some dealers use specific Shinto shrines as a discreet meeting point. Lookouts monitor these out-of-the-way shrines, and when someone wants to connect, they clap three times while performing the Shinto salutation, deviating from the traditional two claps.
In Rome, nondescript buildings may have a rope tied to a basket dangling from a second-floor window. By placing money in the basket and tugging the rope a specific number of times, one might receive counterfeit cigarettes, marijuana, or a small vial of cocaine.
In remote Chilean villages, houses with red fabric nailed to the door signify a hidden service. Knocking seven times might prompt a sex worker to evaluate the visitor from behind closed doors, deciding whether or not to grant entry.
In Sum
As we explore the concept of underground communication systems, it becomes evident that these systems are not merely mechanisms for illicit activities; they are, in fact, emblematic of human ingenuity and adaptability in the face of adversity.
People have developed these systems to survive and thrive in a world that often suppresses or shuns alternative lifestyles and means of making a living. While it's easy to dismiss these systems as morally questionable or even dangerous, it's essential to recognize the resilience and resourcefulness that underlie their existence.
It is crucial, however, to be mindful of the potential negative consequences and ethical implications of engaging in these systems. While they may provide an alternative means of obtaining goods or services, participating in underground communication systems can lead to harmful repercussions for oneself and others. As with any activity that exists in a gray area, the key is to approach these systems with caution, respect, and an understanding of the potential risks involved.