Setsudo
Setsudo (節度) is a Mac-only application created to help you focus on what is important. A translucent bar with a line of text appears randomly near the center of your screen. You can edit the text, hide the bar, or wait for seconds for it to disappear.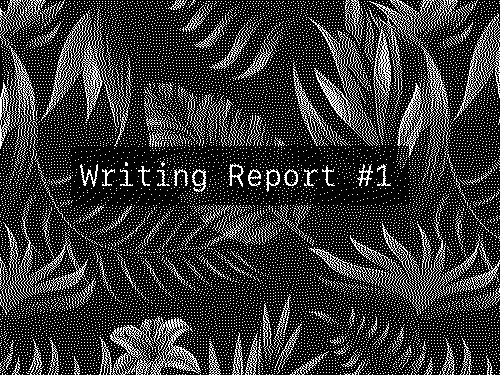 The only advanced feature, a timer, can be enabled in the menu bar. The time spent since the timer was enabled (or the app opened) is displayed before the text message. You can reset it using the menu bar (or re-open the app).
In the latest version, there's now an option to reset the timer every time you edit the text.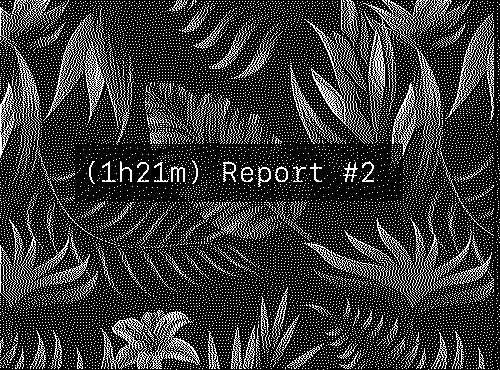 Setsudo (節度) is free, and should be considered alpha quality. It is heavily inspired by the defunct original version of Focusbar.
If you like this, you may be interested in my other attention-shaping application, The Rememberist.
Releases